What's up! What'sUpGoa.com
WUG
What's Up Goa (WUG) was conecived by Pratiti Basu, and brought to life in 2010 with graphic designer, Johanna Viande. One of the first digital guides in India at the time of its founding, the website was envsioned to offer a discerning online insider's guide to Goa for vistors across the globe, whie provifing small business a platform to market their unique services.. What's up Goa is Goa's quintessential go-to guide for the discerning global traveller. The content is regularly updated, light on design and conversational in content, and embodies the definitive culture of modern-day Goa.

Welcome to the sunny side!
Where we are ...
---
We have combed through the busy beaches and weeded through all the information out there to offer our selection of establishments and services that will help you get the very best out of Goa.
From exclusive happenings and underground events to chic boutique hotels, feet-in-the-sand cafes, offbeat designers and rejuvenating wellness therapies- on the beach, in town or off the beaten track, What's up Goa features everything to ensure a truly memorable Goa vacation. We are the real deal! We give you the insider's tip of what's happening and when it's happening! Through frequent updates on our site, individual e-mailers and real-time Twitter feeds, we always keep you in the know of Goa's hottest happenings, its swank new openings, exclusive parties, impromptu events and much more.
Colorful, opinionated, saucy & fun, the WUG is your definitive guide to what's cool in Goa. And with us you are never considered a tourist, you're a visitor!
If it's happening in Goa, it's happening on What's up Goa
What we do ...
---
Busineses featured on What's Up Goa are hand-picked by us and represent the best in class, selected based on their quality of service and the offering of unique experiences. What's Up Goa represents businesses of all scales, classes and price ranges, from luxury groups to individual proprietors and even beach shacks, encompassing every relevant categories, from hotels, restaurants, nightlife, yoga centers to spas and much more.
We are responsible for identifying businesses that are relevant to the website, and for managing all related content, features, updates and reviews.
Who we are ...
---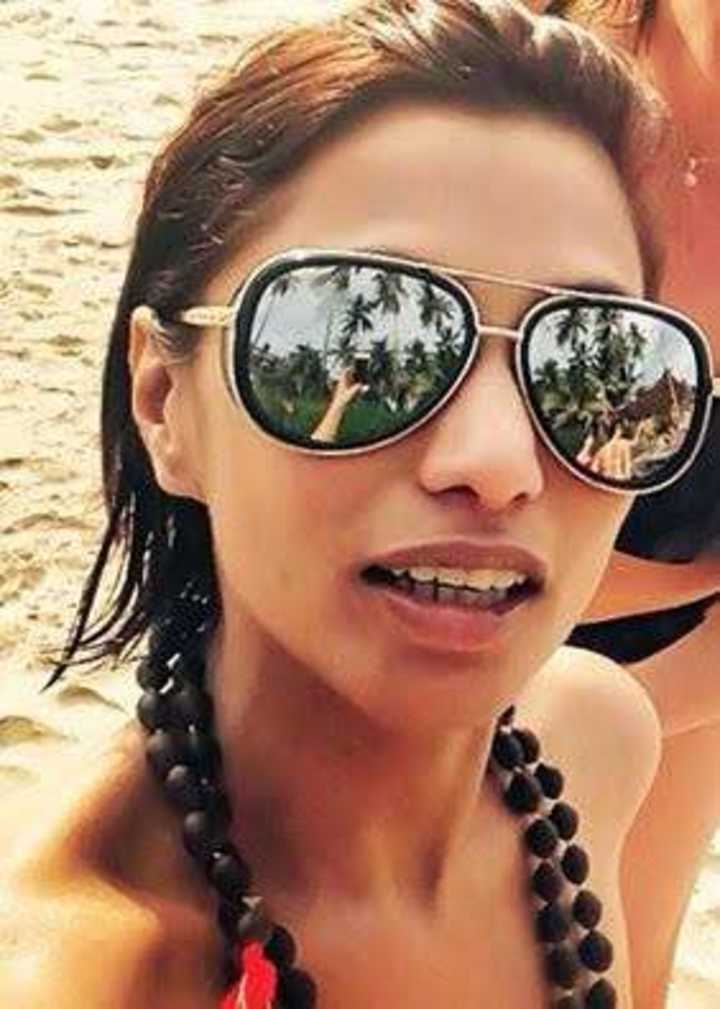 Pratiti Basu
Pratiti is a global citizen and an avid traveler. She has almost two decades of experience in multiple areas of Brand and Digital Communications, working with companies of all scales and across industries in New Delhi, New York, Austin and Doha.

Pratiti's combined love for all things Goa, the digital media and the good life is what inspired her to launch What's up Goa in 2010.

Pratiti has been nominated on the jury of Conde Naste Traveler's Top Restaurants Awards comprising the 'top tastemakers across the country' for three consecutive year since its inception. Pratiti has also authored a number of articles on Goa for leading publications.
Contact Pratiti at pratiti@whatsupgoa.com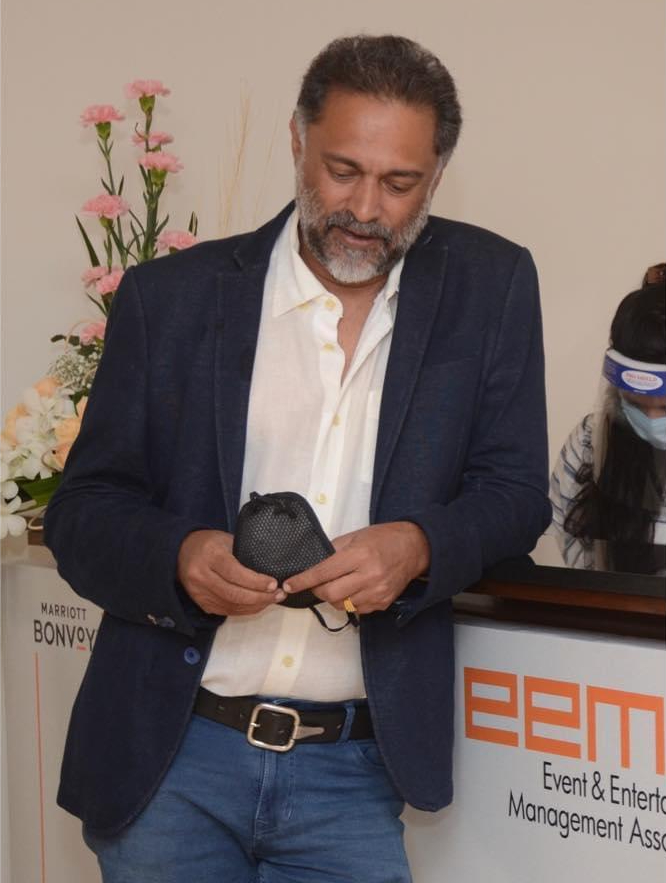 Lyndon Alves
With over two decades in the travel and tourism industry, very little in the trade moves without Lyndon Alves.

Based in Goa, Lyndon owns and runs Sunset Getaways, an Goa-based event company, in addition to the many small businesses he is affiliated with.

Lyndon brings to the table his vast contacts and his experience as well as his passion for Goa.

Lyndon serves on the jury of a number of lifestyle awards, including Inca (India nightlife awards) Times travel awards Wow awards.

Lyndon is also the visionary behind the popular pop-up Soma events in exclusive locations across Goa.